Welcome to Petsiu, your trusted companion in the world of pets! We are dedicated to providing pet owners with valuable resources, expert advice, and a community where pet lovers can connect and share their experiences.
Mission
Our mission is to promote the well-being and happiness of pets by offering reliable information, high-quality products, and a supportive environment for pet owners. We strive to enhance the bond between humans and their furry friends, ensuring a lifetime of love, care, and companionship.
Vision
At Petsiu, our vision is to create a world where every pet receives the love, attention, and care it deserves. We aim to be the go-to resource for pet owners, providing them with the tools and knowledge to create a nurturing and fulfilling environment for their beloved companions.
Our Team
Behind Petsiu, we have a passionate team of pet enthusiasts, veterinarians, and experts who are committed to delivering accurate and engaging content. Together, we work tirelessly to empower pet owners and make a positive impact on the lives of pets around the world.
Join us in our journey of creating happier and healthier lives for pets at Petsiu!
---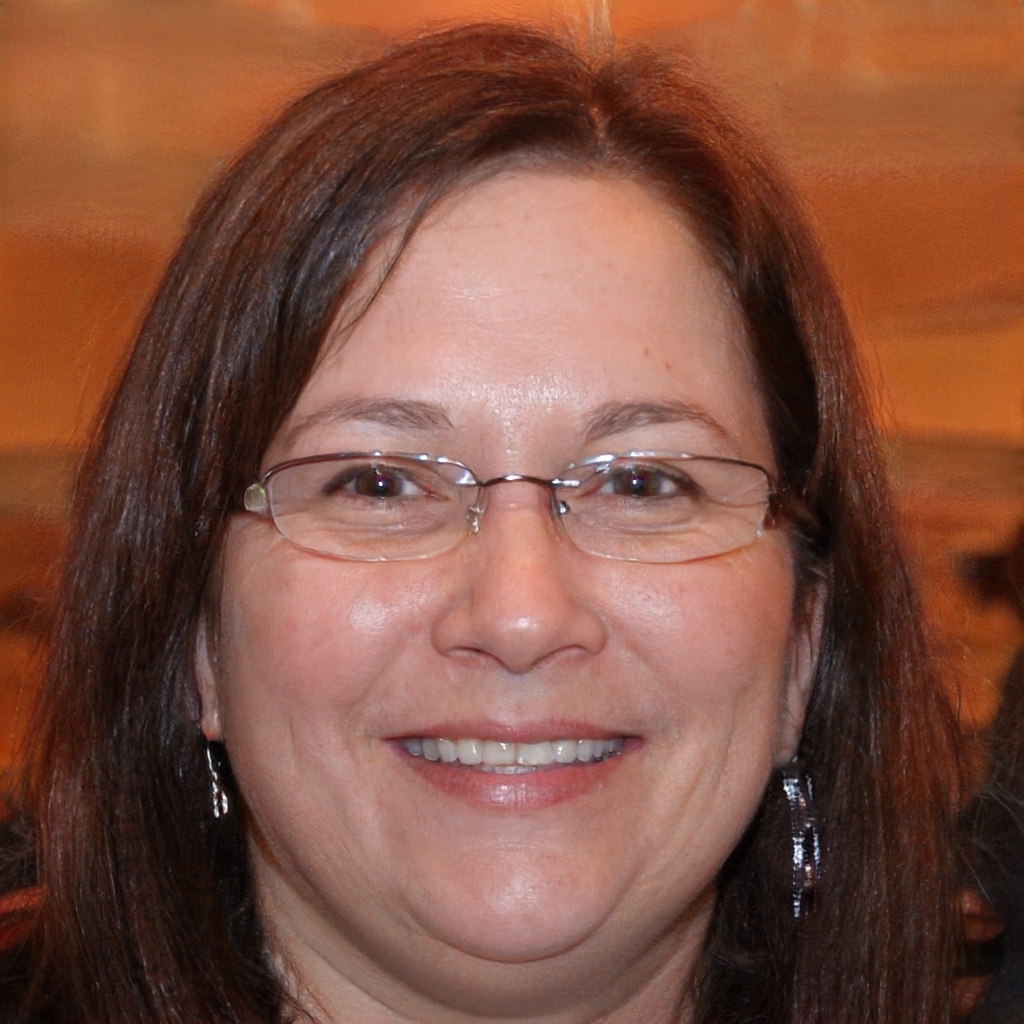 Roberta Audray
CEO and Founder of Petsiu
Meet Roberta Audray, CEO and Founder of Petsiu, sharing pet expertise for over 10 years. With a deep love for pets and academic prowess, she offers invaluable information and guides, creating a remarkable platform for passionate pet lovers.
Roberta Audray, the driving force behind Petsiu, combines her academic background with her love for pets to create a valuable resource. With extensive experience and a diverse family of animal companions, she aims to offer comprehensive information and resources to empower individuals in caring for their beloved pets. Roberta's passion and commitment shine through in every aspect of Petsiu, making a positive difference in the lives of pets and their human companions.
She holds a Master of Science in Journalism from Columbia University.